Prof. rajju bhaiya university: 9607 candidates caught in mass copying may be re-exam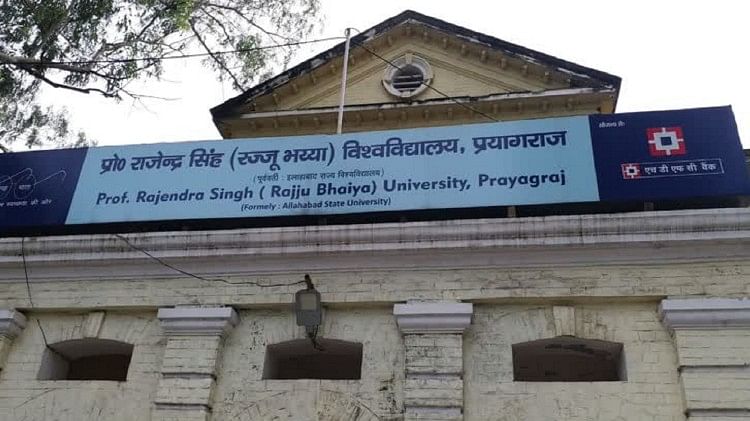 Prayagraj News : State University.
– Photo: Amar Ujala.
Expansion
Pro. Rajendra Singh (Rajju Bhaiya) 9607 candidates who were caught copying collectively in the third year graduation examination of the State University may be re-examed. However, the re-examination of these candidates can be done only in December-January. The students found guilty of mass copying had met the Vice-Chancellor and demanded an early examination. The students said that this would enable the students to get the final year degree in time. At the same time, the graduation examinations are proposed by the university in the middle of April-May.
A case of mass copying was revealed in the evaluation of copies of the third year undergraduate examination of the State University for the session 2021-22. 9849 candidates were marked in mass copying by the university. After this the university administration decided to debar these candidates for one year. Later, giving an opportunity to these candidates, representations were sought. The responsibility of examining their representation was given to the UFM committee.