Wasim Akram reveals he got addicted to cocaine after retirement | Cricket News – Times of India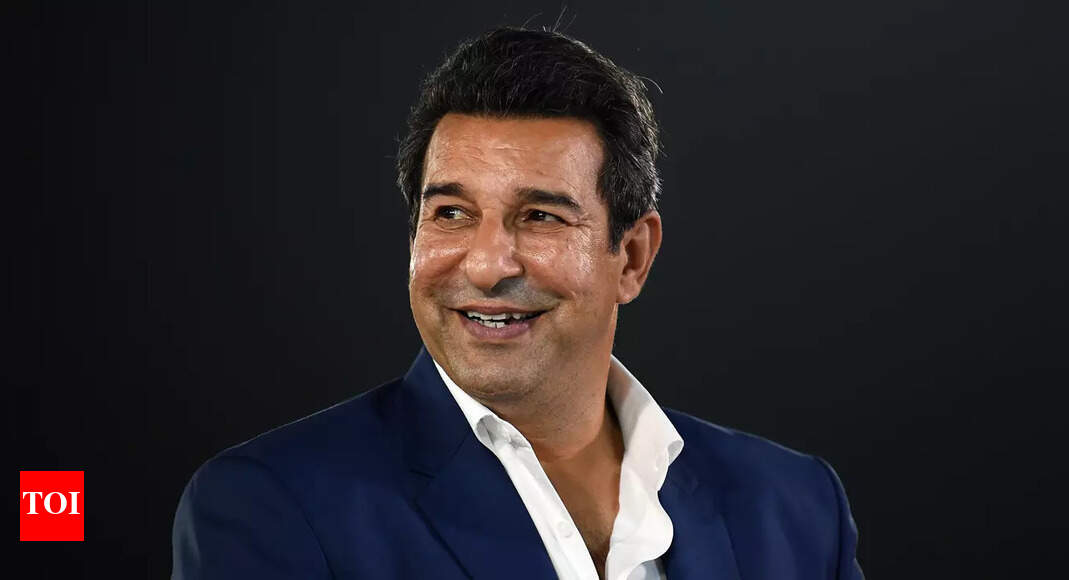 NEW DELHI:
Pakistan
pace great
Wasim Akram
has revealed he developed a cocaine addiction after his retirement from the game but quit following the death of his first wife in 2009. The 1992 World Cup-winner, who took more than 900 international wickets before retiring in 2003, began using cocaine while working as a television expert around the world.
In an interview with the Times, the 56-year old revealed that he has mentioned about the addiction in his new autobiography. "The culture of fame in south Asia is all consuming, seductive and corrupting. You can go to 10 parties a night, and some do. And it took its toll on me," Akram told the Times.
"It made me volatile. It made me deceptive. Huma, I know, was often lonely in this time… she would talk of her desire to move to Karachi, to be nearer her parents and siblings. "I was reluctant. Why? Partly because I liked going to Karachi on my own, pretending it was work when it was actually about partying, often for days at a time."
script.async = true; document.body.appendChild(script); );